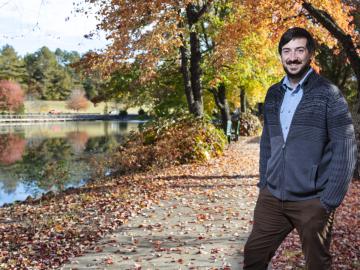 Matthew Craig grew up eagerly exploring the forest patches and knee-high waterfalls just beyond his backyard in central Illinois' corn belt. Today, that natural curiosity and the expertise he's cultivated in biogeochemistry and ecology are focused on how carbon cycles in and out of soils, a process that can have tremendous impact on the Earth's climate.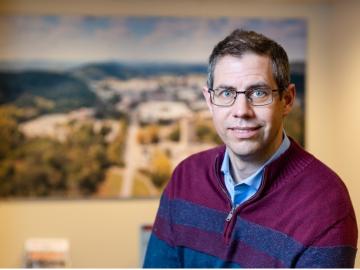 What's getting Jim Szybist fired up these days? It's the opportunity to apply his years of alternative fuel combustion and thermodynamics research to the challenge of cleaning up the hard-to-decarbonize, heavy-duty mobility sector — from airplanes to locomotives to ships and massive farm combines.
A research team led by Oak Ridge National Laboratory bioengineered a microbe to efficiently turn waste into itaconic acid, an industrial chemical used in plastics and paints.