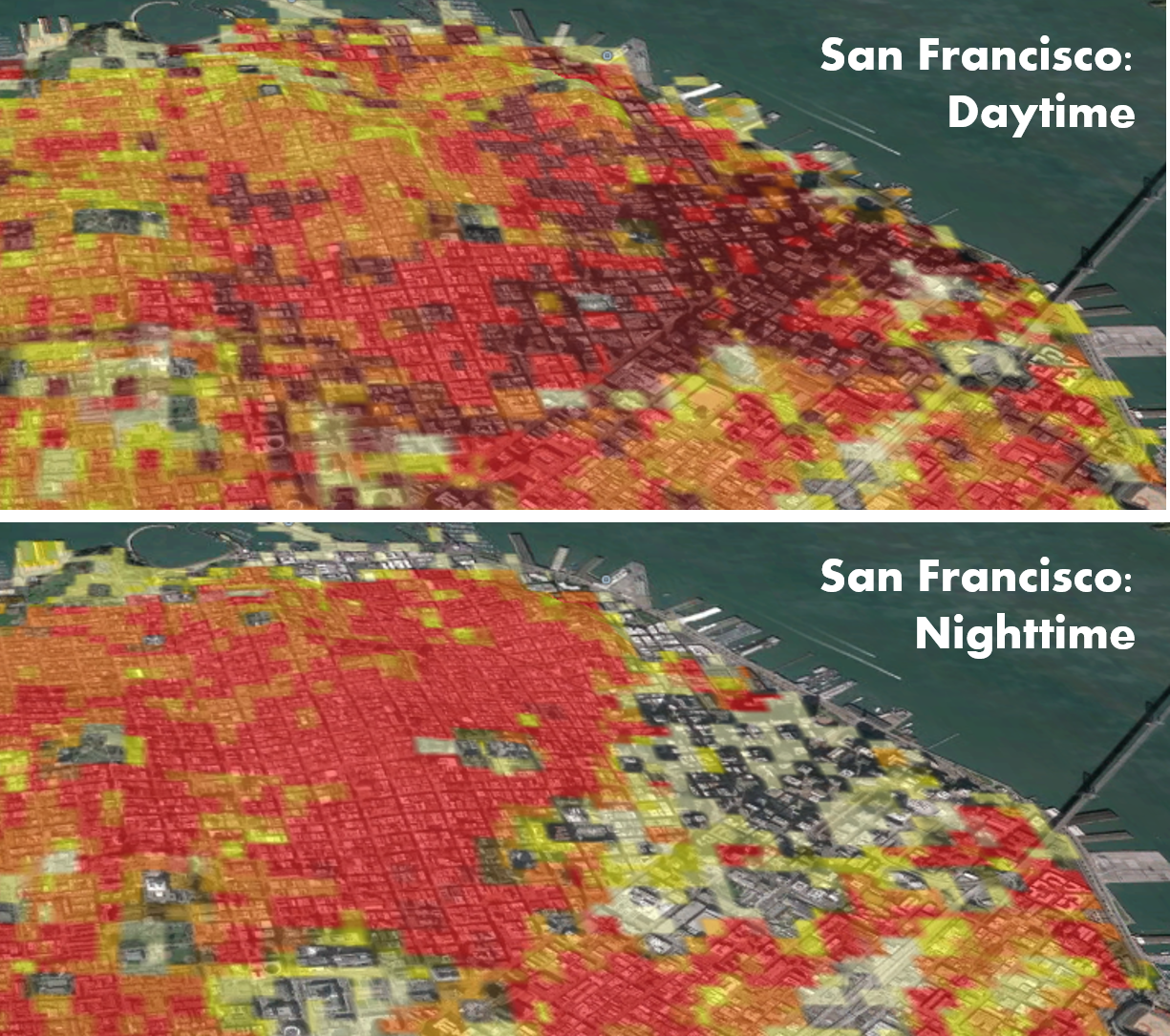 Oak Ridge National Laboratory's high-resolution population distribution database, LandScan USA, became permanently available to researchers in time to aid the response to the novel coronavirus pandemic.
LandScan, widely considered the gold standard of population and mapping data in the United States, captures daytime and nighttime activity of the U.S. population at a resolution of roughly 90 meters or about 300 feet.
Emergency agencies routinely rely on LandScan to coordinate disaster response and recovery. The model's level of detail has proved a valuable tool for researchers tracking the spread of the virus that causes COVID-19.
"This release was already in the works before the COVID-19 outbreak," said Amy Rose, a senior ORNL scientist who manages LandScan. "It just happened that the timing was exceptionally good."
The release was made public on the GeoPlatform online portal through the U.S. Department of Homeland Security's Homeland Infrastructure Foundation-Level Data program.
See ORNL's main COVID-19 news site for more information on the laboratory's fight against the novel coronavirus.