Topic:
Nuclear Science and Technology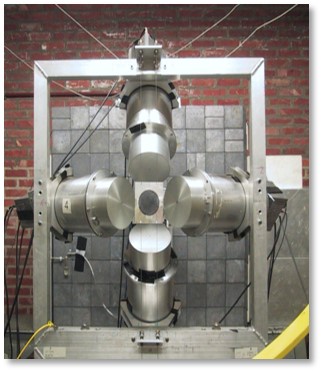 Problem Statement
Most analysis and simulation codes rely on evaluated neutron cross-section data from libraries such as ENDF/B-VII.1, JEFF3.1, or JENDL-4.0. High-quality nuclear data with covariances are required for the design and analysis of nuclear systems. However, data deficiencies and missing covariances in some existing cross-section evaluations make new neutron induced cross-section measurements necessary.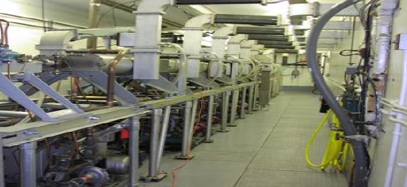 Technical Approach
New high-resolution neutron induced time-of-flight experiments are performed in the resolved and unresolved resonance range. The data are reduced to neutron total, scattering, capture or fission cross sections, respectively.
Benefit
The newly measured high quality cross section data are the basis for a new evaluation. The final evaluated nuclear data with covariances will be submitted to the National Nuclear Data Center to be included in the ENDF library. 
Sponsor
US DOE National Nuclear Security Administration, NA-50 Nuclear Criticality Safety Program (NCSP)
Partner
European Commission JRC-IRMM, Geel, Belgium
Rensselaer Polytechnic Institute, Troy, NY
Principal Investigator
Klaus Guber