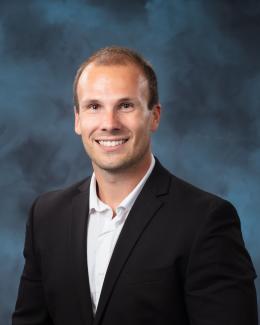 Contact Information
Matt D Larson
Research Scientist in Autonomous Systems
Bio
Matt Larson is a Research Scientist in the Autonomous Systems Group. His professional interests and experience cover autonomous system development for a wide variety of programs supporting energy, environment, and national security missions across the Department of Energy and the Department of Defense. Specifically he has experience in:
Project Development / Management
Autonomous vehicle sensor development, integration, and control
Image/data processing with multispectral, hyperspectral, LIDAR, thermal, and visible payloads
Remote sensing
Android and python development
Autonomous environmental samplers
Real-time photogrammetry and data processing 
Matt received his MS in Geology and Geospatial Technology from Bowling Green State University. He has a BS in Geology and Environmental Science (Biology) from St. Norbert College.