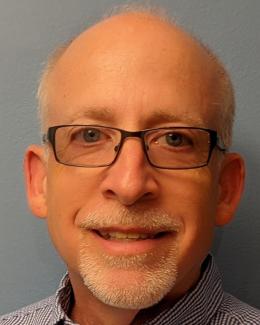 Brad Nance
Senior R&D Staff Member and Group Leader, Performance Engineering Group
Bio
As leader of the Performance Engineering Group, which is part of the Data and AI Systems Section, Brad guides projects focused on optimizing data for complex computing architectures and analyzing results to accelerate real-world applications.
Brad is building on ORNL's expertise in developing, establishing, and operating data systems and is accelerating research areas including database design and data analysis. Additionally, he is improving the deployment, management, security, and overall performance of physical and cloud-based computing resources.
Brad is diversifying research priorities, enabling innovative technologies, and collaborating with other ORNL groups and initiatives, especially those specializing in data and visualization. He advocates for studying the use of machine learning in detecting system log anomalies, which could enhance the discovery and prevention of internal system failures and external cybersecurity threats.
Awards
2006 Significant Event Award - National Asset Database (NADB) System
2007 Significant Event Award - Design, Development, and Implementation of the Chemical Security Assessment Tool (CSAT)
2013 Significant Event Award - Integrated Technologies and Data Analysis Systems to Secure Critical National Infrastructure
Awards
2006 Significant Event Award - National Asset Database (NADB) System
2007 Significant Event Award - Design, Development, and Implementation of the Chemical Security Assessment Tool (CSAT)
2013 Significant Event Award - Integrated Technologies and Data Analysis Systems to Secure Critical National Infrastructure