Problem Statement
The Ground Collection Task Force (GCTF) currently use rules of thumb or gross approximations to inject fallout data into their exercises.  
Develop a new tool (FIT) for exercise controllers, which coordinates ground-truth fallout injects in every stage of the GCTF exercise.
Technical Approach
Integrate the Fallout Planning Tool's deposition for Field stage injects.
Integrate DELFIC's isotopics with GADRAS for detector dose rate and spectra injects throughout the Analyst stages.
Benefit
Consistent fallout injects that coordinate field sample characteristics and present realistic responses from the collection point through triage. This removes the use of rules of thumbs and gross approximations during exercises.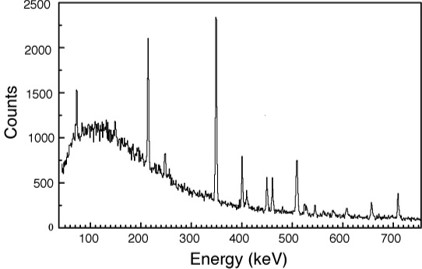 Project Details
Funding Source
Department of Defense (DOD)