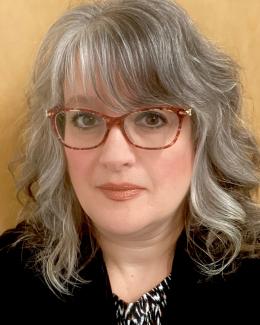 Amy J Keller
Communications Coordinator, Neutron Sciences Directorate
Bio
Amy J. Keller is Communications Coordinator for the Neutron Sciences Directorate.
In this role, she leads a team of writers, a graphic designer, photographer and web developer. Our high-level team handles internal and external communications, feature stories and news releases, photos, videos, brochures, posters, newsletters and more.
Prior to joining ORNL, Keller worked in the news industry for many years. She has been a reporter and editor, served as publisher for a small company of weeklies, launched publications, oversaw websites, and managed two daily news operations - one in New Hampshire and, most recently, in Knoxville.