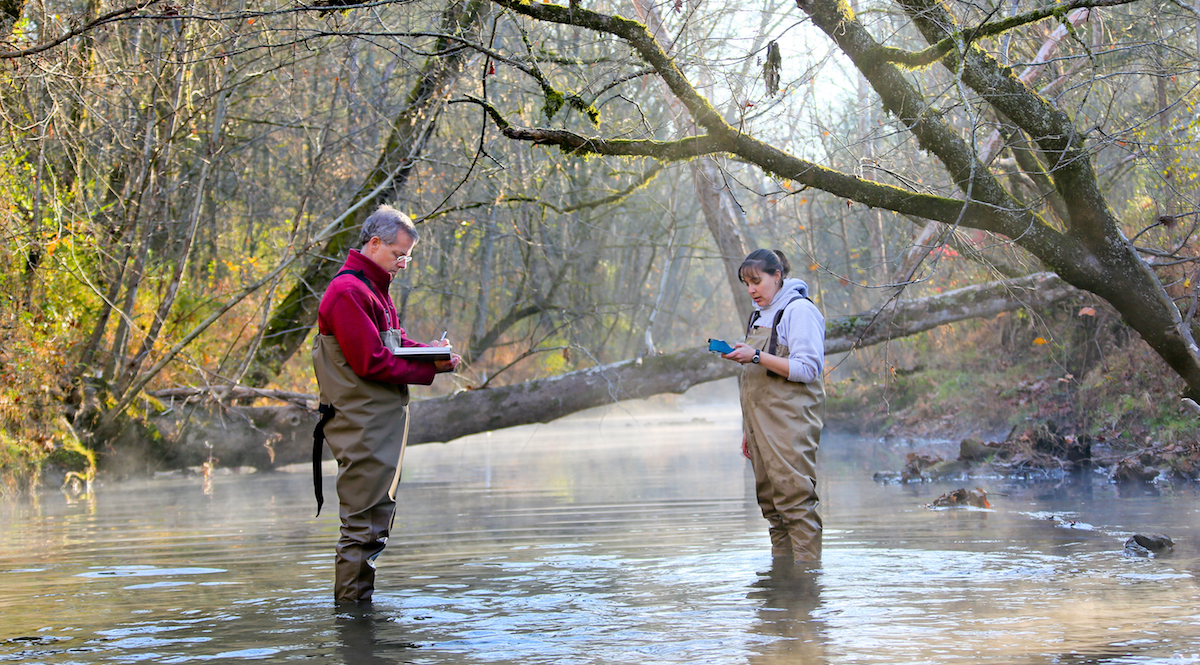 To enable a predictive understanding of mercury cycling in stream systems both locally and globally, the Biogeochemical Transformations at Critical Interfaces Scientific Focus Area (SFA) led by Oak Ridge National Laboratory (ORNL) is providing foundational insight on exchange and feedback processes occurring at critical interfaces that control mercury fate and transformation. This project is supported by the Subsurface Biogeochemical Research program within the Department of Energy's (DOE) Office of Biological and Environmental Research (BER). 
By developing a deeper understanding of mercury speciation and fluxes in low-order stream systems, this system science project is providing new knowledge and tools required to predict net methylmercury production both locally and across similar stream systems globally. In particular, this foundational information is important for addressing one of the most pressing environmental challenges facing the United Nations Environment Program (a global increase in mercury-contaminated sites) and DOE (remediation of mercury contamination on the Oak Ridge Reservation).
Additionally, while mercury and EFPC serve as representative use cases, the integrated, multiscale approach being pioneered by this SFA will establish a transformational paradigm for, and can be extended to, the understanding of biogeochemical processes that affect fate, toxicity, and fluxes of other trace metals, including radionuclides, in complex, heterogeneous, and multiscale environmental systems.
For more information, please visit https://www.esd.ornl.gov/programs/rsfa/