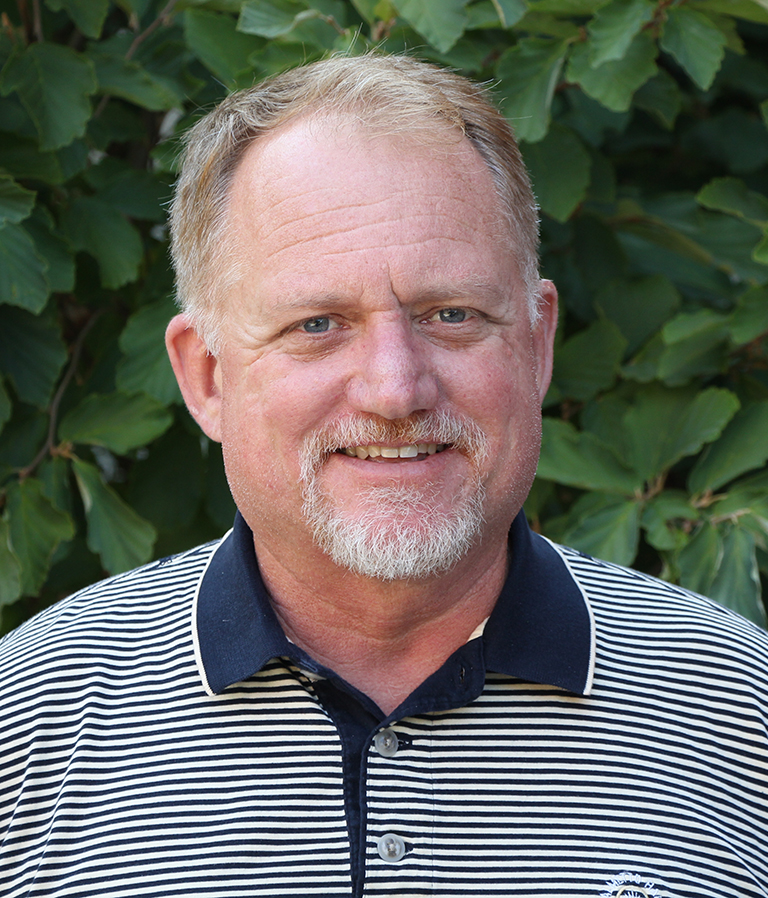 Stephen Macklin, protective force group leader at the Department of Energy's Oak Ridge National Laboratory, has been named the DOE Outstanding Security Manager of the Year by Secretary of Energy Rick Perry.
Macklin is one of only three individuals and one security team to receive 2018 Outstanding Security Awards. The honors recognize both federal and contractor employees who "excel in the performance of their duties while providing security services or support to the DOE's protective missions."
ORNL nominated Macklin for leading a seamless transition of 92 security employees from an outside contractor to internal management.
In a memorandum announcing the awards, Energy Secretary Perry wrote, "The Department of Energy's security mission is critical to ensure the protection of our natural resources. I am truly thankful to the members of our security team and extend my sincere appreciation to all those who dedicate their careers to the protection of these resources."
UT-Battelle manages ORNL for DOE's Office of Science. The Office of Science is the single largest supporter of basic research in the physical sciences in the United States, and is working to address some of the most pressing challenges of our time. For more information, please visit https://energy.gov/science.