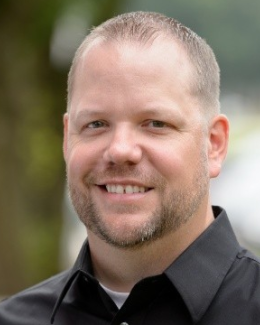 Cory G Stuart
Group Leader, Sensor and Data System Research & Engineering Group
Bio
Cory works on the US Department of Energy Atmospheric Radiation Measurement (ARM) Program as the Systems and Cyber Security Manager.  This includes managing systems, network infrastructure, and operations infrastructure supporting robust, resilient, reliable, and secure end to end data flow.  End to end data flow includes collection, transfer, ingest and reprocessing, release, and distribution to users.  This includes over 11,000 observational data products making up over 2.8 petabytes of data.
Cory has over 20 years of experience in systems administration, network administration, cyber security, and project management.  This includes a wide variety of technologies.  This experience is regularly applied in many different ARM workshops and leadership teams as well as various DOE workshops.
Cory received his B.S. in Computer Science from Lewis University in January, 2002.  He received his M.S. in Computer, Information, and Network Security from DePaul University in May, 2008.