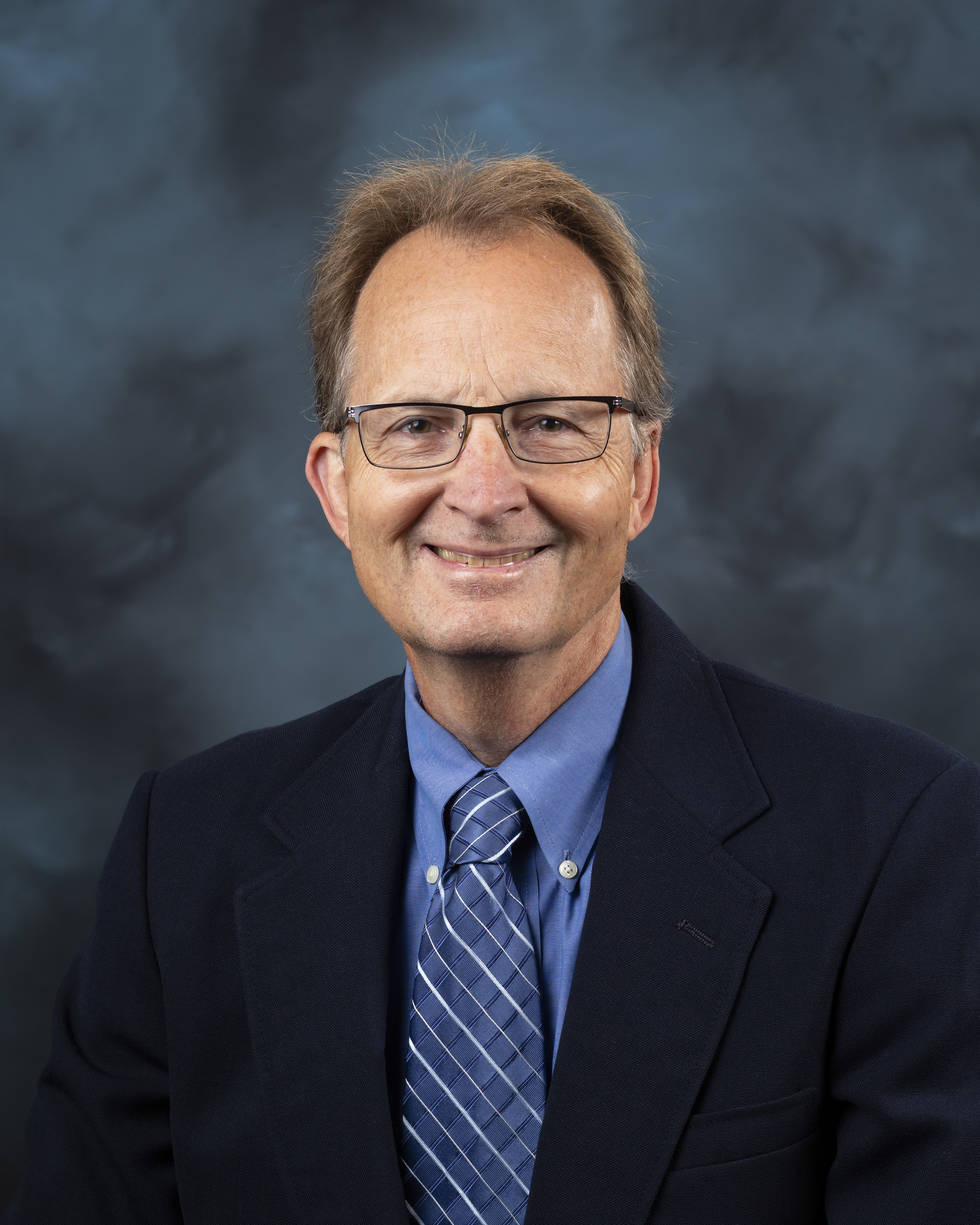 Stan Wullschleger has been selected as the associate laboratory director for the Biological and Environmental Systems Science Directorate, or BESSD, at the Department of Energy's Oak Ridge National Laboratory.
Wullschleger will lead a diverse group of scientists focused on advancing understanding of the natural world, designing secure biosystems and improving U.S. competitiveness in the global bioeconomy through innovations in bioenergy and bioproducts.
"Climate change and demand for clean water are global priorities with solutions directly informed by ORNL's research in the biological, Earth and climate sciences," ORNL Director Thomas Zacharia said. "Stan has been integral to some of our most important efforts in these areas. He is ideally suited to lead this research."  
Wullschleger served as the interim associate laboratory director for both BESSD and its predecessor, the Energy and Environmental Sciences Directorate. As director of ORNL's Climate Change Science Institute and previously as head of the Environmental Sciences Division, Wullschleger oversaw integrated research about ecosystems, climate modeling and the resilience of natural and built environments.
"The laboratory has a rich history in the biological and environmental sciences, and I have been fortunate to have made my career here," Wullschleger said. "I am honored by this opportunity to build on our capabilities and to help shape our future research directions."
Since 2010, Wullschleger has also served as director and principal investigator for the Next-Generation Ecosystem Experiments Arctic project, leading an interdisciplinary team of 140 scientists from four national laboratories and three universities working to develop advanced Earth system models that can predict how permafrost thaw and degradation in a warming Arctic will impact regional and global climate systems.
Wullschleger joined the Environmental Sciences Division in 1990 as a DOE Alexander Hollaender Fellow and became group leader for plant systems biology in 2005. He is a corporate fellow emeritus, a distinguished scientist and author of more than 220 publications.
He holds a doctorate in crop physiology from the University of Arkansas, and a master's in tree physiology and bachelor's in forest management from Colorado State University.
UT-Battelle manages ORNL for the Department of Energy's Office of Science, the single largest supporter of basic research in the physical sciences in the United States. The Office of Science is working to address some of the most pressing challenges of our time. For more information, please visit energy.gov/science.