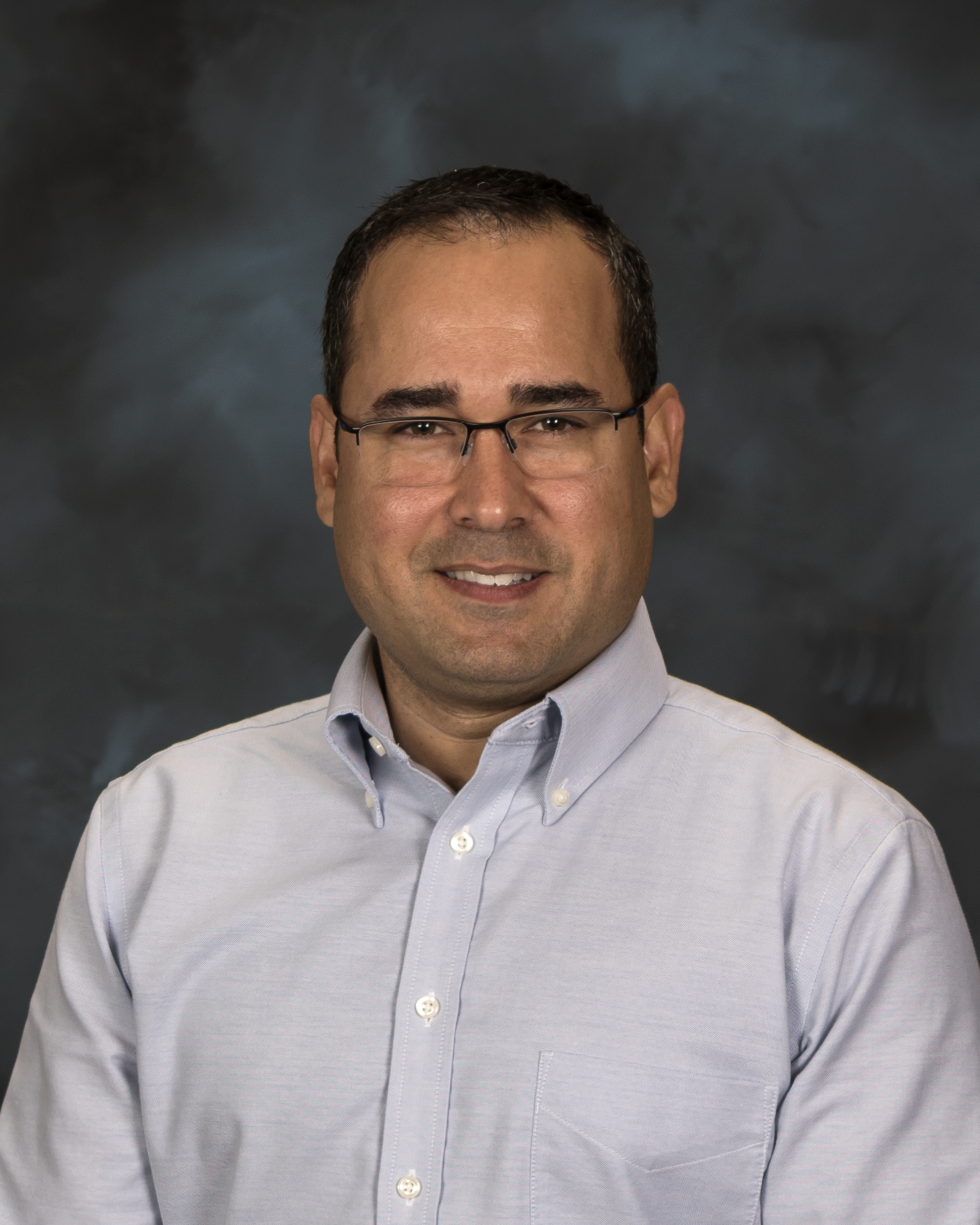 Two staff members at the Department of Energy's Oak Ridge National Laboratory have received prestigious HENAAC and Luminary Awards from Great Minds in STEM, a nonprofit organization that focuses on promoting STEM careers in underserved communities.
Hector J. Santos-Villalobos, a group leader in ORNL's Cyber and Applied Data Analytics Division, received a HENAAC Award for outstanding technical achievement.
Santos-Villalobos' research intersects the fields of data analytics, machine learning, computer vision, imaging and biometrics for identification and recognition applications. He has been recognized for his work imaging the iris, the colored portion of the human eye that can be used as a unique identifier, and for developing next-generation camera systems that can identify individuals driving in cars at a distance. Such accomplishments led to the creation of the Biometrics and Identity Research Group at ORNL, which he leads.
A dedicated advocate for diversity in STEM, Santos-Villalobos serves annually as a research mentor for summer interns at ORNL, as a mentor with the National Science Foundation's Louis Stokes Alliances for Minority Participation and as a judge for the National GEM Consortium Fellowship.
Santos-Villalobos holds a doctorate in electrical and computer engineering from Purdue University and a master's degree in computer engineering from the University of Puerto Rico.  
Oscar A. Martinez, of ORNL's Reactor and Nuclear Systems Division, received a GMiS Luminary Award.
Martinez ensures the safe transport of radioactive materials as the program and operations manager for the Packaging Testing Program Development and Quality Assurance Program. His research interests include solid mechanics, structural analysis, explicit dynamic computational modeling, mechanical testing of hazardous material shipping containers and transportation of radioactive material shipping containers. Recently he has lent his expertise to the Proton Power Upgrade Project, which will double the power of the Spallation Neutron Source at ORNL, and ITER, the international fusion experiment.
An aerospace and mechanical engineer by training, Martinez previously performed contract work for NASA supporting projects including the Mars advanced space suit. He holds doctorate and master's degrees in aerospace engineering from the University of Florida.
Martinez's family came to the United States as refugees from Nicaragua when he was 4 years old. Today, he is active in afterschool enrichment initiatives in the Knoxville community.
The Great Minds in STEM Conference, formerly the Hispanic Engineer National Achievement Awards Conference, or HENAAC, is in its 32nd year.
UT-Battelle manages ORNL for the Department of Energy's Office of Science, the single largest supporter of basic research in the physical sciences in the United States. The Office of Science is working to address some of the most pressing challenges of our time. For more information, please visit energy.gov/science.
Media Contact