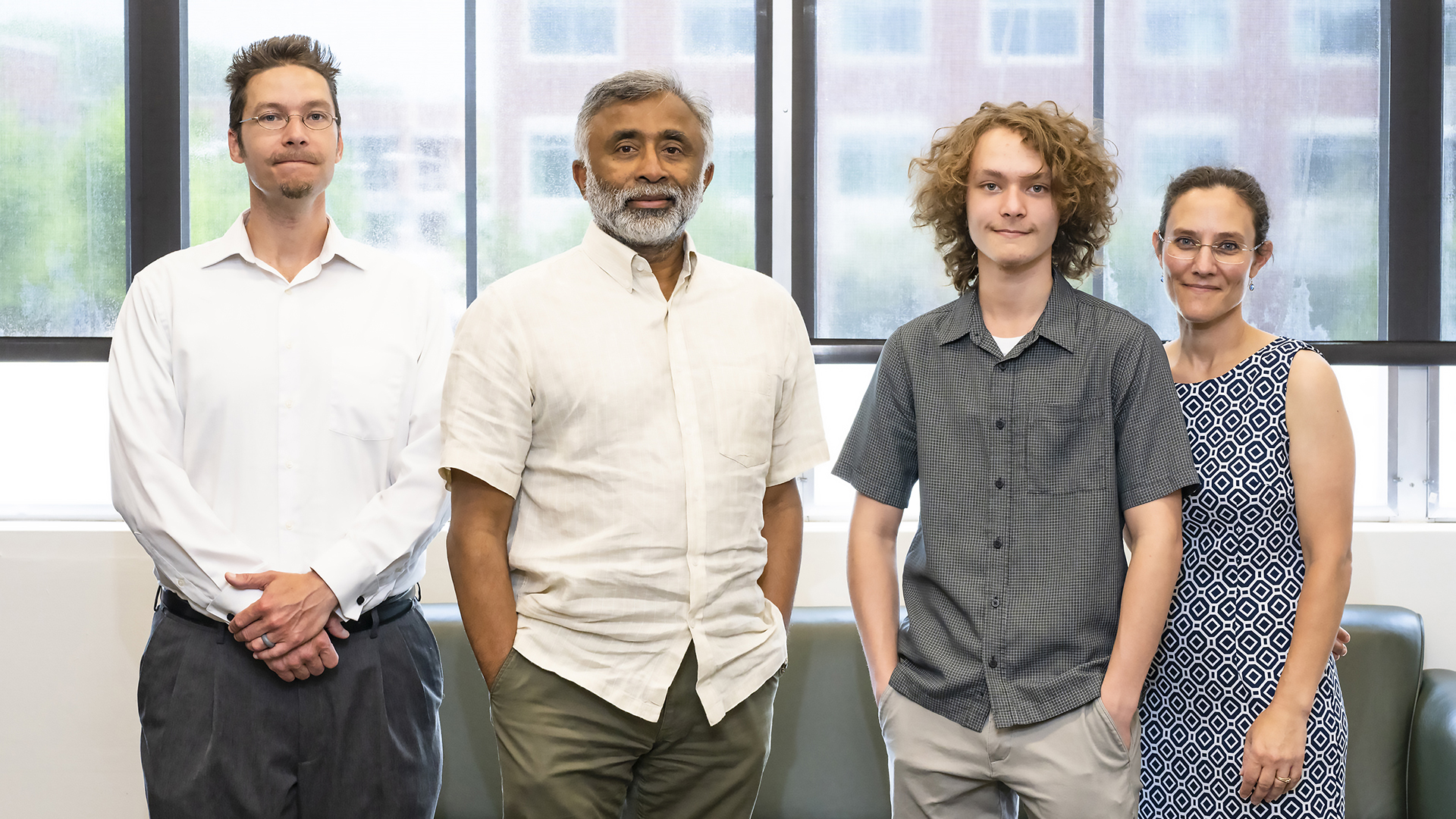 The UT-Battelle Scholarship Award goes annually to a child of a UT-Battelle employee. The renewable scholarship to the University of Tennessee-Knoxville is aimed at encouraging careers in science. It is granted on a competitive basis.
The scholarship is worth $5,000 per academic year and is renewable for four years if the student maintains full-time enrollment, a strong grade-point average and steady progress toward a baccalaureate degree.
Students may select a major course of study leading to a baccalaureate degree offered through UT in science, engineering or mathematics. In addition, UT-Battelle scholars will spend at least one practicum term at ORNL. Applicants must meet the following eligibility criteria, which parallel UT's Bicentennial Scholarship Program:
Son or daughter of a current UT-Battelle employee
High school diploma held by the end of the current school year
Resident of Tennessee Acceptance to the University of Tennessee-Knoxville for the following fall term
Minimum high school grade point average of 3.75 in a 4.0 system ACT test score of 29
Applicants will be considered based on academic performance in high school; ACT scores; academic references and awards; and activities, community service and leadership.
Please fill out this form, print a copy, sign, and send to Katy Brown (brownkb@ornl.gov) 4500N, MS-6266, 865.574.0599. Forms will be accepted through March 10.