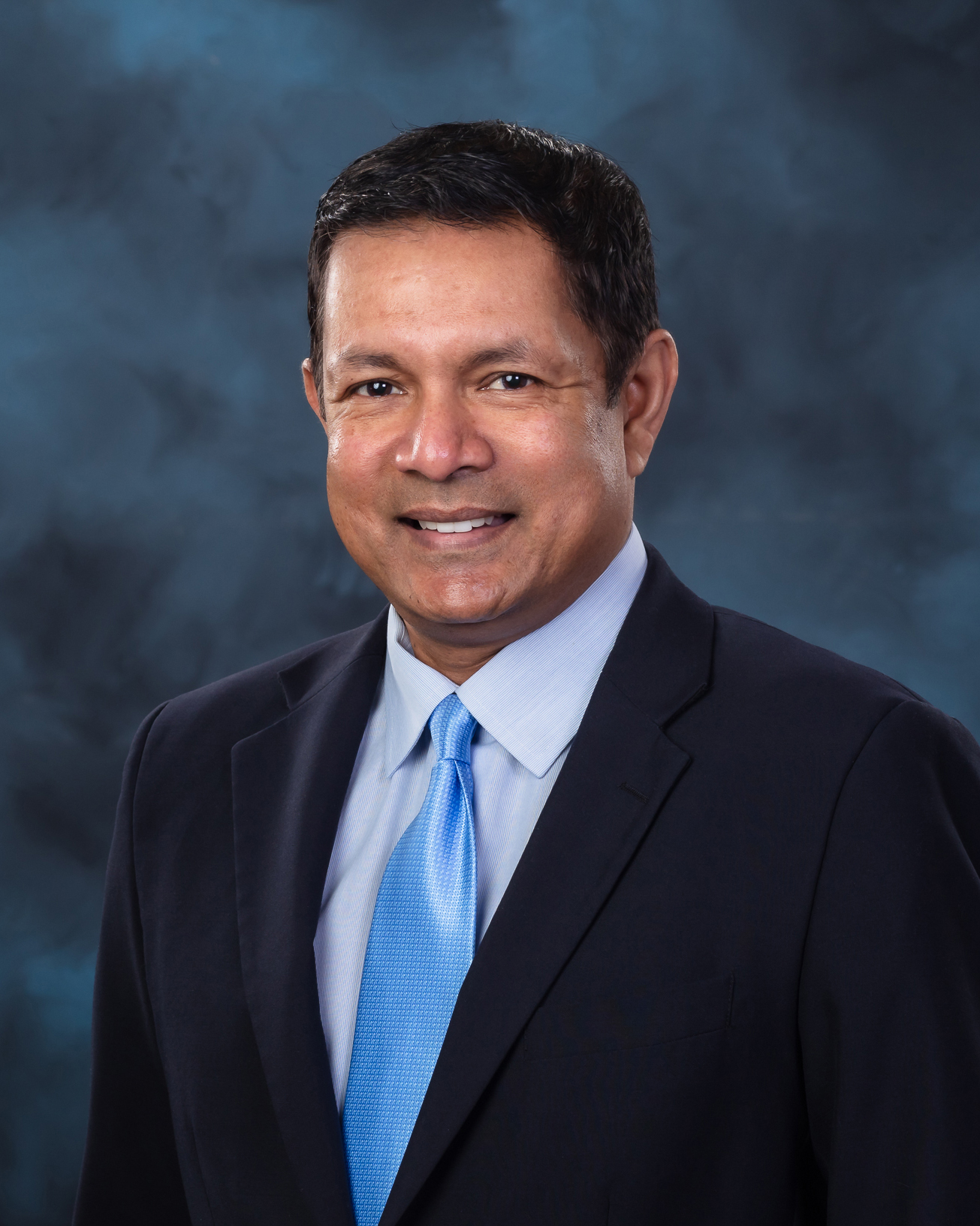 Associate Laboratory Director for Isotope Science and Engineering
Associate Laboratory Director Dr. Balendra Sutharshan, who joined ORNL in 2021, leads the Isotope Science and Engineering Directorate (ISED), which is composed of two research divisions (Radioisotope Science and Technology, and Enrichment Science and Engineering) and one operating division (Nonreactor Nuclear Facilities). The directorate is focused on delivering high-impact isotopes for industry, science, national security, and medicine, making ORNL a world leader in isotope research, development, and production. ISED also serves as the nation's steward of enrichment technology, advancing gas centrifuge systems and exploring new ways to enrich stable and radioactive isotopes. The directorate also oversees the unique facilities that make up ORNL's isotopes and nuclear materials complex.
Dr. Sutharshan came to ORNL from Pacific Northwest National Laboratory, where he served as deputy associate laboratory director and chief operations officer for the Operational Systems Directorate. In that role, he provided leadership in the areas of capability stewardship and programmatic execution, including integrating all support functions with each research and development organization. Previously, Dr. Sutharshan was responsible for strategic and tactical operations for Argonne National Laboratory's Energy and Global Security Directorate as its chief operations officer. Before that, he spent 18 years at Westinghouse Electric Co., holding several engineering and leadership positions, with responsibilities that included negotiating and executing partnerships across Asia and implementing innovative new plant design engineering in the United States and China.
Dr. Sutharshan holds a doctoral degree in nuclear engineering from the Massachusetts Institute of Technology; a master of business administration from Rensselaer Polytechnic Institute; and a master of science degree in chemical and nuclear engineering from the University of Toronto, from which he also holds a bachelor of science in chemical engineering. In addition, he completed executive leadership development and management training from Duke University's Fuqua School of Business. He is a Six Sigma Academy Certified Master Black Belt.