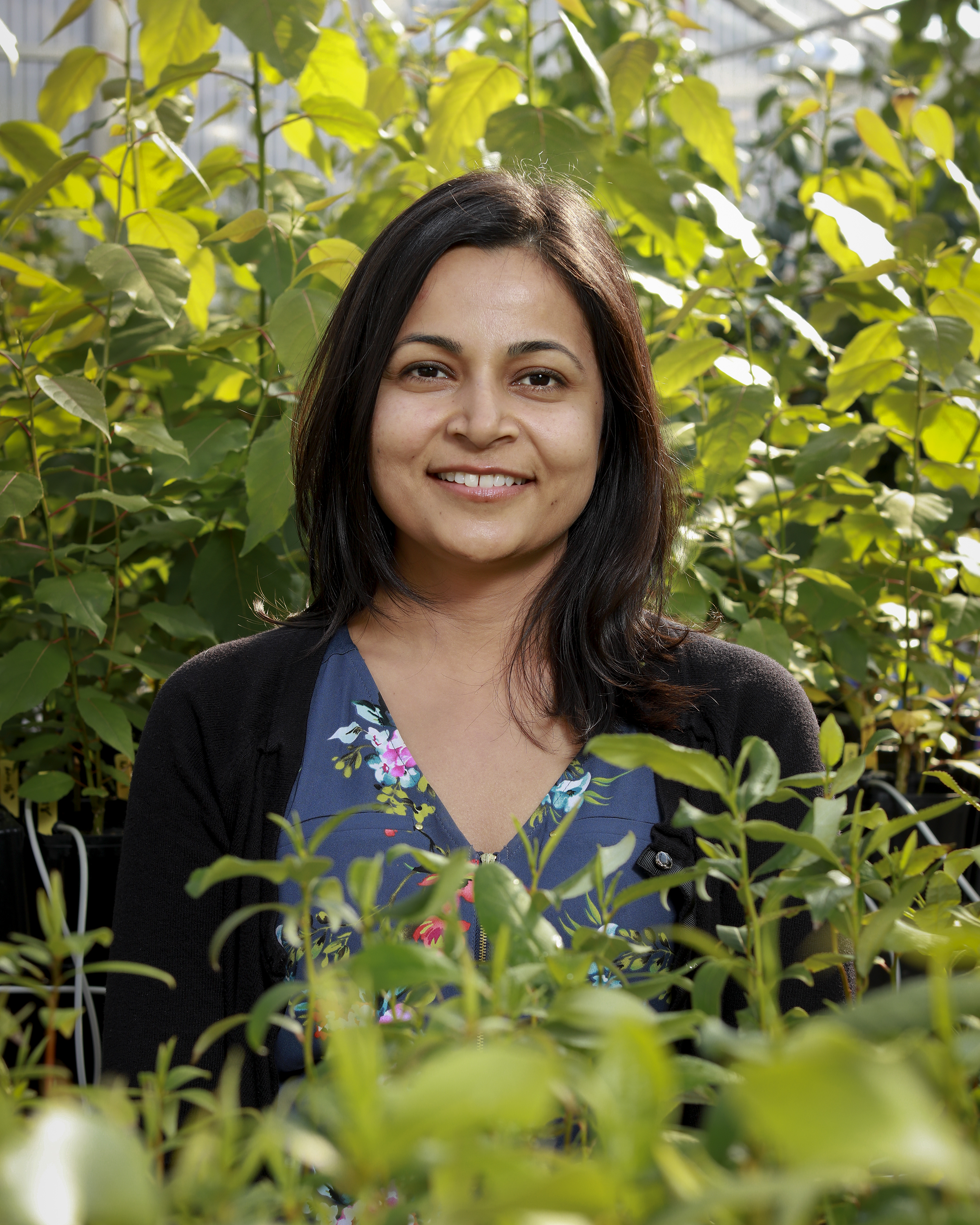 Oak Ridge National Lab is the Department of Energy's largest science and energy laboratory with over 4,600 staff from more than 100 countries, 3,000 guest researchers, and a budget of approximately $1.4 billion. The Lab supports the Department of Energy's mission by providing solutions to strengthen the nation's leadership in key areas of science; increase the availability of clean, abundant energy; restore and protect the environment; and contribute to national security.
Career opportunities at ORNL include internships; postgrad, postmasters and postdoc appointments; distinguished fellowships; business and technical positions; as well as fulltime research staff and joint faculty appointments. ORNL provides the opportunity to make an important national and even global impact, working alongside outstanding scientists in an exciting, fast-paced environment aimed at finding solutions to real world problems. With over 4,600 annual staff and almost 500 interns every summer, the world's best neutron source, one of the fastest supercomputers, and over a dozen world-class facilities, the possibilities are endless.
Equal Opportunity Employer
UT-Battelle is recognized by our employees and the community as an inclusive environment where diversity is valued and individuals and teams are inspired to contribute fully to the organization's success. ORNL is an equal opportunity employer.  All qualified applicants, including individuals with disabilities and protected veterans, are encouraged to apply.
E-Verify
UT- Battelle at Oak Ridge National Laboratory is an E-Verify Employer. Please visit the Federal E-Verify website for additional information.
Privacy Statement for Information Submitted by Electronic Means