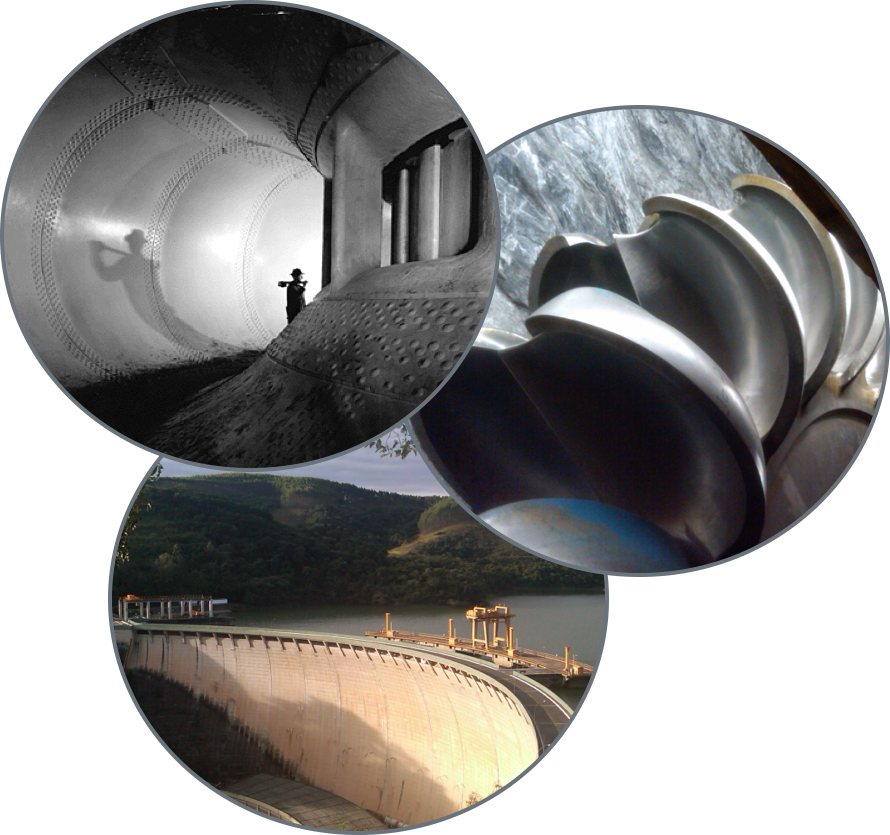 The project objective is to identify, demonstrate, and justify capabilities, heretofore unavailable industry-wide, that enable hydropower asset managers to use data to enhance operations and maintenance (O&M) procedures and decisions, so as to extract greater value and reliability from assets. Data relevant to this endeavor are ubiquitous, but are usually compartmentalized, incomplete, of insufficient frequency, of unknown quality, misaligned in time, and altogether inadequate for trending through time and across fleets of units. Through multiple case studies, this project characterizes gaps in data, examines the potential to realize greater value from assets, and considers enhancements to data collection, archiving, quality assurance, and analytics processes within monitoring systems, facilities, and utilities that could enable asset managers to realize greater value from hydropower assets. Two cross cutting questions have been used throughout the project to illustrate the importance of data for analysis and decision-making:
are flexible operations of hydropower assets, and the resulting O&M and reliability impacts, revealed sufficiently in available data and statistics to support decision-making, and
can the value of unit flow measurement accuracy improvements be discerned from available data and statistics and used in decisions about measurement upgrades?
Even with perfect data, trending and identification of cause and effect for reliability and production value fluctuations are multi-year endeavors, so the end-point of this project is documentation of data adequacy and enhancements in O&M that would enable answers to these questions and those of similar complexity. That determination will be documented in the final product, an FY2017 Data-Driven Hydropower Asset Management State-of-the-Art Report, that will examine the pervasiveness of the data and monitoring challenges found in earlier case studies, gather industry practice and research input on solutions, and discuss the applicability of solutions throughout the U.S. hydropower fleet. The report will cover FY2014-FY2017 research in overarching themes of Maintenance and Reliability Data and Analysis, Maximizing Value in Dispatch and Operations, and the Costs and Benefits of Condition Monitoring for Hydropower Machines. With this report and the supporting case studies, facility and fleet managers, as well as participants in best practices and benchmarking forums (e.g. CEATI HPLIG, EUCG HPC, NHA HPC), will be able to compare their contexts and configurations to those reported and make informed decisions on the level of investment in improved asset management data that is appropriate for their situation.