All News
ORNL's Communications team works with news media seeking information about the laboratory. Media may use the resources listed below or send questions to news@ornl.gov.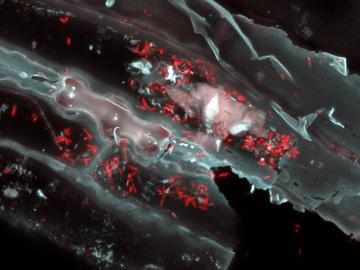 With the licensing to Enchi Corporation of a microbe custom-designed to produce ethanol efficiently, Oak Ridge National Laboratory (ORNL) and the BioEnergy Science Center (BESC) mark the culmination of 10 years' research into ways to improve biofuels production. Enchi ha...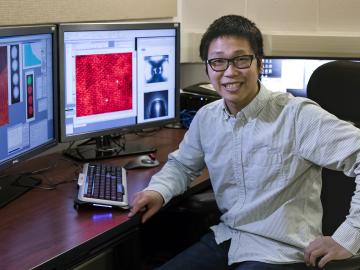 Researchers have long sought electrically conductive materials for economical energy-storage devices. Two-dimensional (2D) ceramics called MXenes are contenders. Unlike most 2D ceramics, MXenes have inherently good conductivity because they are molecular sheets made from the carbides ...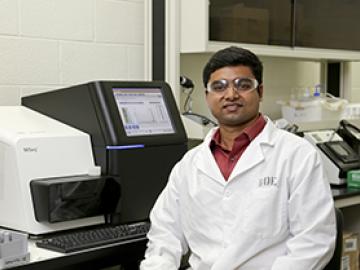 Researchers at the Department of Energy's Oak Ridge National Laboratory are the first team to sequence the entire genome of the Clostridium autoethanogenum bacterium, which is used to sustainably produce fuel and chemicals from a range of raw materials, including gases derived from biomass and industrial wastes.