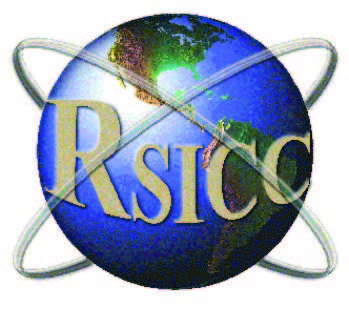 The Radiation Safety Information Computational Center (RSICC) at Oak Ridge National Laboratory is an information analysis center that collects, archives, evaluates, synthesizes and distributes information, data and codes that are used in various nuclear technology applications. RSICC retains more than 2,000 software and data packages that have been provided by contributors from various domestic and international agencies. RSICC has cooperative agreements with the Data Bank of the Nuclear Energy Agency of the Organization for Economic Cooperation and Development as well as with the Research Organization for Information Science and Technology in Japan for the exchange of codes, data and evaluated benchmarks. 
Mission:
Acquire, preserve, and disseminate state-of-the-art modeling and simulation tools, evaluated benchmarks and experimental data that support operations, safety and security of current and future nuclear systems and that support research, development and demonstration of nuclear science and technology.
Strategy:
Leverage the full resources of the U.S. national laboratories, universities, and international organizations to advance the use of nuclear science and technology.
Major Sponsors: 
DOE Office of Nuclear Energy
DOE National Nuclear Security Administration
U.S. Nuclear Regulatory Commission