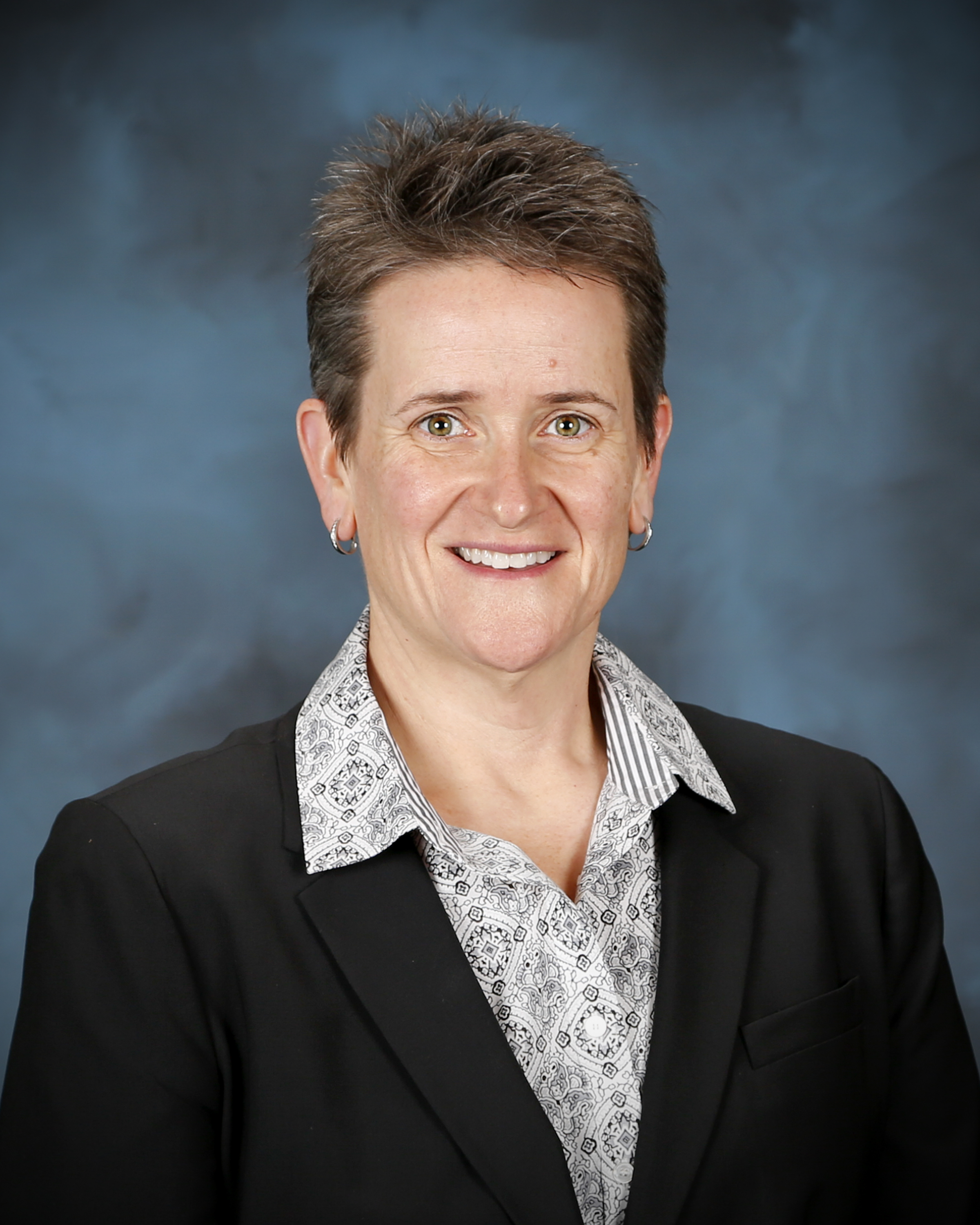 General Counsel
As General Counsel of Oak Ridge National Laboratory (ORNL), Ms. Blumenfeld leads the Laboratory's Legal Directorate, with responsibility for providing legal advice and counsel to the Laboratory Director and management of all areas affecting the Laboratory, including procurement, intellectual property, employment, litigation, prime contract compliance, and environment, safety, and health. Ms. Blumenfeld also serves as corporate secretary for UT-Battelle, LLC.
Prior to joining UT-Battelle, Ms. Blumenfeld gained extensive experience in the federal sector while working for the US Department of Energy (DOE) and the Environmental Protection Agency (EPA). Ms. Blumenfeld's service with DOE spanned more than 20 years and included working in many capacities. She led the establishment of DOE's Environmental Management Portsmouth/Paducah Project Office (PPPO), serving as the PPPO Chief Operating Officer/Deputy Manager, acting Paducah Site Lead, and Regulatory and Environmental Policy Advisor. Before joining the PPPO, Ms. Blumenfeld worked as an Attorney Advisor in the Oak Ridge Operations Office of Chief Counsel, providing support to the Oak Ridge, Weldon Spring, Portsmouth, and Paducah sites. Ms. Blumenfeld also worked as an attorney in the EPA's Region 6 Office of Regional Counsel.
Ms. Blumenfeld holds a bachelor's degree from Brown University and a J.D. from the University of Memphis, where she served as the Editor-in-Chief of the Law Review. She is a member of the Texas Bar and an In-House Counsel member of the Tennessee Bar.