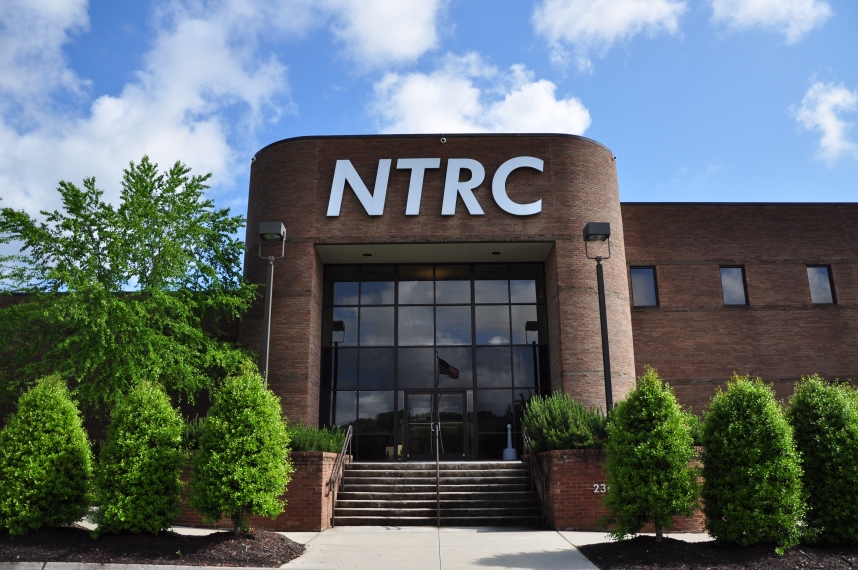 Located a few miles down the road from Oak Ridge National Laboratory (ORNL), the National Transportation Research Center (NTRC) leads in the development and delivery of innovative knowledge discovery and technologies to enable a safe, secure, and efficient mobility future for the United States. Leveraging the unique multidisciplinary expertise and facilities of the NTRC with ORNL's signature capabilities in high performance computing (HPC), neutron sciences, material sciences, and advanced manufacturing to develop and deliver interdisciplinary solutions to the complex challenges of next generation vehicles and the mobility system. 
NTRC is the only transportation focused Deptartment of Energy (DOE) user facility and has core early-stage research capabilities in fuel technologies, internal combustion engines, applied catalysis, power electronics, electric motors, and energy storage. Currently focused on improving the efficiency of the movement of passengers and freight through the  development of enabling technologies for increased electrification and the introduction of connected and autonomous vehicles. More specifically, this includes innovations in high-power wireless power transfer, high density energy storage, high efficiency combustion engine systems and fuel technologies, secure integration with the electrical infrastructure, and the use of artificial intelligence and HPC to accelerate the development and implementation of these technologies and integrated systems. 
Recent strategic successes include the design, construction, and characterization of a novel wireless high power transfer concept for electric vehicles, HPC-enabled design of a new high temperature alloy for higher efficiency engines, and the construction of an autonomous holonomic omnidirectional mobile laboratory to support the development and evaluation of fundamental CAV technologies.
Capabilities and Equipment
More than 55,000 square feet of research laboratory space
High bay space
80,000-pound pit reference scale
Engine and chassis dynamometers
Analytical chemistry laboratory
Catalysis function laboratory
Fuel cell laboratory with evaluation capabilities for cells up to 3 kW
Unique diagnostic tools for in situ chemical speciation and catalysis surface analysis
Wide bandgap device evaluation facility
Access to ORNL world-class supercomputing, visualization, and materials science capabilities
Uninterrupted power backup for entire laboratory