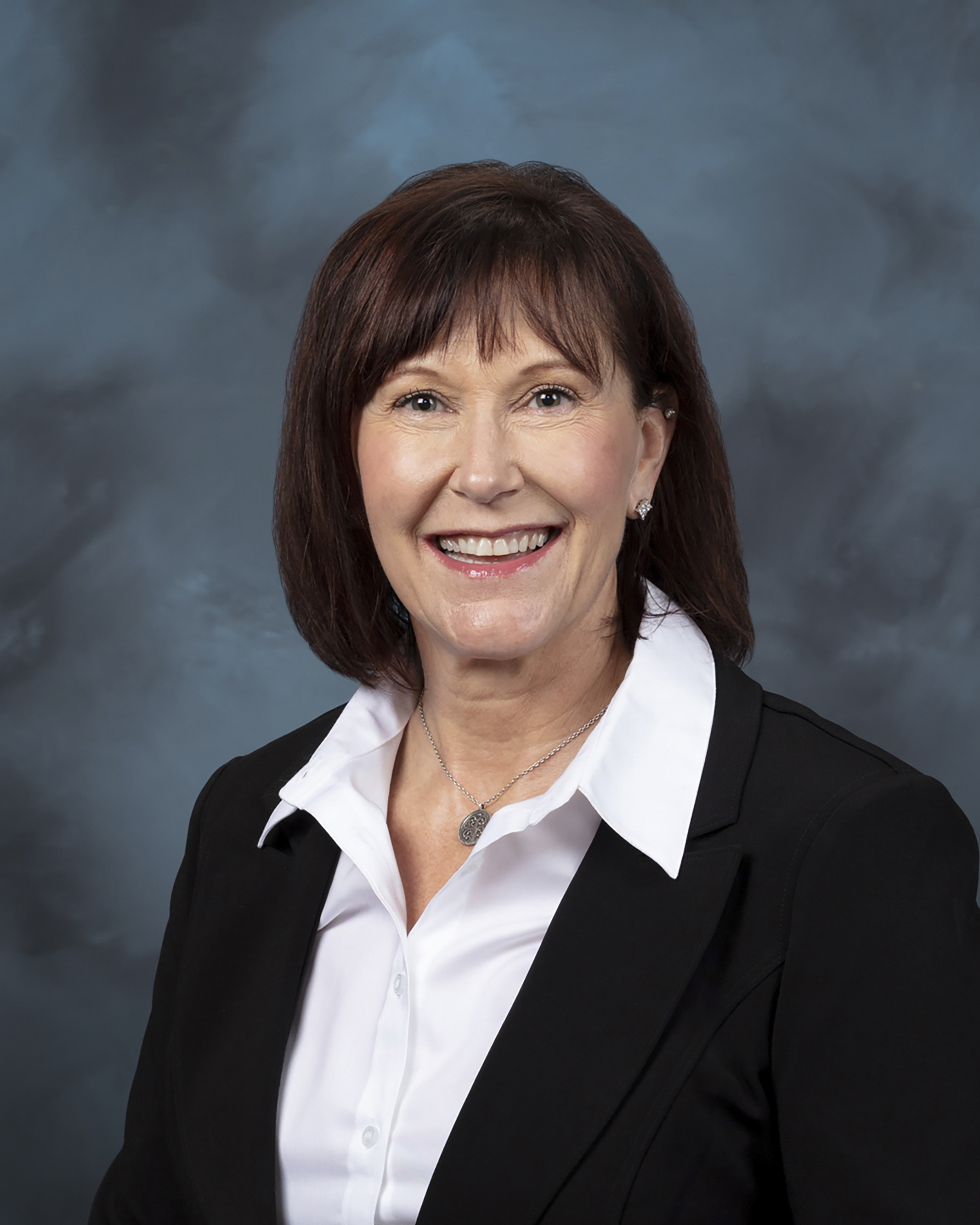 Director Human Resources
Mardell Sours is the Human Resources (HR) Director at Oak Ridge National Laboratory (ORNL) and oversees the talent acquisition, labor relations, benefits, employee and organizational development, and compensation functions at the Laboratory.
Prior to joining ORNL, Ms. Sours held several senior management positions at Pacific Northwest National Laboratory (PNNL) in Richland, Washington. In her 28 years with PNNL, she led many operational organizations and functions, including the Facilities and Operations infrastructure investment prioritization, business model redesign, and the resulting major operational reorganization, HR compensation improvements, quality and environmental safety and health programs, complex information technology projects for requirements management, mediating major U.S. Department of Energy decisions for infrastructure and requirements improvement projects.
Ms. Sours has provided laboratory leadership by serving in a range of roles concerning diversity management, leadership development programs, and sensitive mediations requiring discretion and confidentiality.  Ms. Sours started her career with Battelle in 1986, performing research in the PNNL biology and inhalation toxicology departments before moving into management positions. 

A native of Washington State, Ms. Sours earned a B.S. in biology and a B.A. in education from Eastern Washington University in Cheney, Washington. She earned her M.A. in organizational leadership from Gonzaga University in Spokane, Washington.