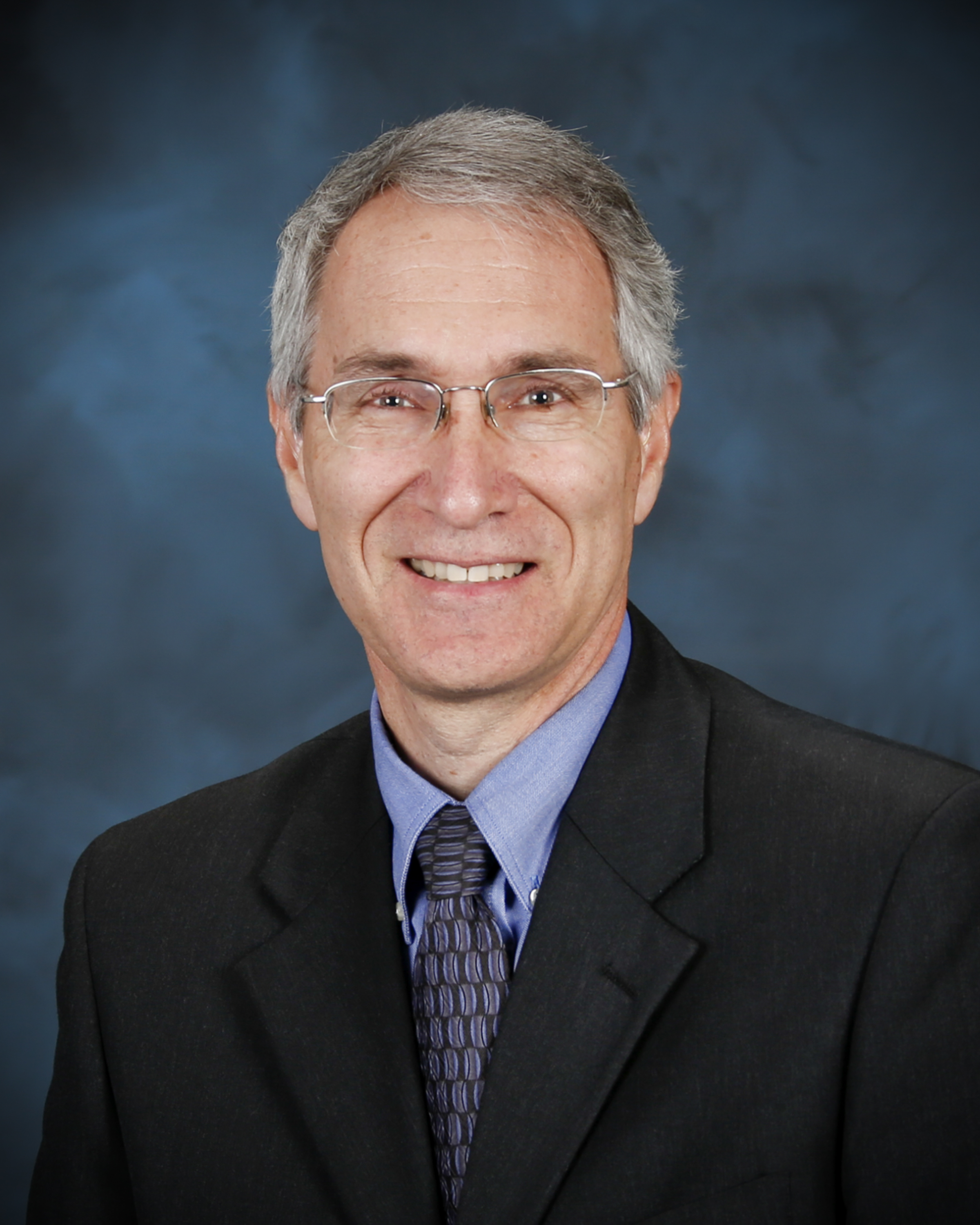 Senior Advisor
Jeff Smith serves as senior advisor to the Lab Director's Office in the coordination of overall operations and support functions at the Oak Ridge National Laboratory: facilities operations; environment, safety, and health; business operations; security; human resources; communications; and technology transfer. He formerly served as Deputy for Laboratory Operations.
While at ORNL, Mr. Smith has led a $400 million modernization effort that has given rise to more new construction at the Laboratory at any time since the Manhattan Project. Under Mr. Smith's leadership, UT-Battelle has used partnerships with the State of Tennessee, private-sector financing, and innovative approaches to using federal resources to transform ORNL. In support of this transformation, Mr. Smith serves as the president of UT-Battelle Development Company, a special-purpose entity established for the purpose of developing privately constructed facilities to be used to meet the needs of the federal government.
Mr. Smith served on the White House Transition Planning Office responsible for creating the Department of Homeland Security. In addition, he has served on several Battelle acquisition efforts, supporting successful proposals by Battelle and its partners to manage the Brookhaven National Laboratory, the Oak Ridge National Laboratory, the Idaho National Laboratory, and the National Renewable Energy Laboratory. He has also served as the Chair of Chief Operating Officers Working Group in support of the National Laboratory Director's Council and served on numerous Department of Energy sponsored working groups to address operational challenges facing the Department and its laboratories. 
In addition to his responsibilities at ORNL, Mr. Smith has served on the board of directors of the Tennessee Valley Authority since January 2018, after being nominated by President Trump and confirmed by the U.S. Senate.
Before coming to ORNL, he was Deputy for Operations at the Pacific Northwest National Laboratory, acting as principal advisor to the Laboratory Director on operational matters. He previously served as the Quality Director at the Pacific Northwest National Laboratory, leading the development of several laboratory management approaches that continue to serve Battelle and the laboratories that it manages today.
A native of Logan, Ohio, Mr. Smith graduated from The Ohio State University in Columbus, Ohio, with a bachelor's degree in ceramic engineering. He currently serves on the Board of Commissioners for the Metropolitan Knoxville Airport Authority and is a private pilot.