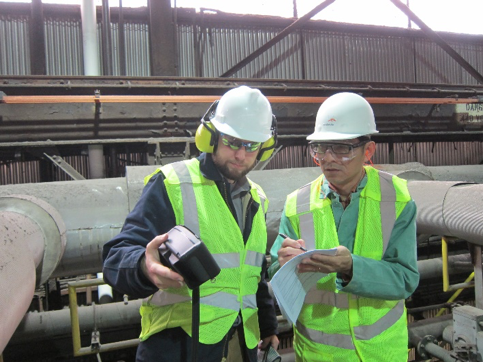 Through the Department of Energy's (DOE) Advanced Manufacturing Office (AMO), EERA Group supports the Better Plants Program, which encourages manufacturers and water utilities to set long-term goals to achieve significant energy and water intensity improvements over a 10-year period across all their U.S. operations. Organizations participating in the Better Plants Program receive technical assistance, national-level recognition and ongoing support from ORNL's technical account managers. ORNL coordinates in-plant trainings at Better Plants facilities to train plant staff to establish energy management systems, conduct plant assessments, use DOE energy assessment tools, and implement cost-effective projects.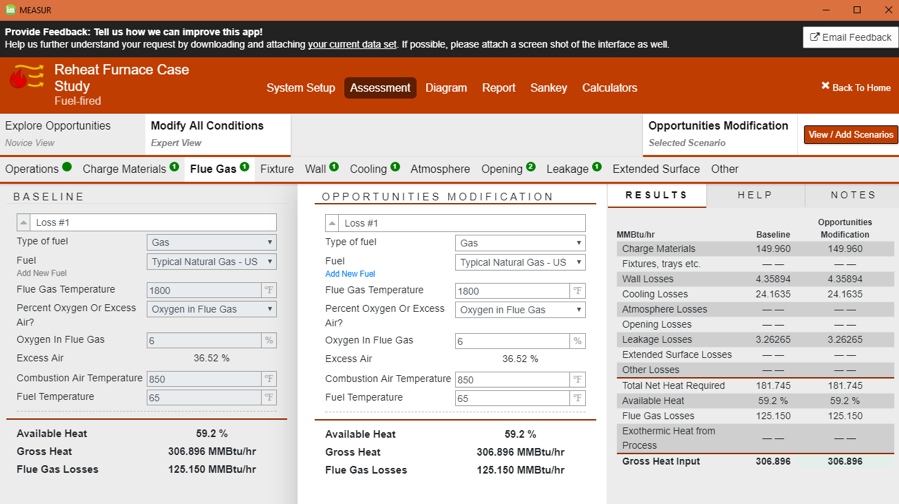 DOE's Advanced Manufacturing Office (AMO) offers a range of Energy System Software Tools which are used for managing energy use, modeling key energy systems (pumps, fans, process heat, steam, compressed air and motors) and for calculating energy savings for other important industrial equipment and processes.  EERA Group serves to standardize and modernize the energy system software tools noted above hence addressing their short-comings by making them ready for any required future changes in software and operating system while also changing the user-interface paradigms.  This effort also includes the development of new tools as needed and providing ongoing help desk and other technical assistance in support of these tools and future tools.  EERA Group also addresses training and documentation needs associated with the tools.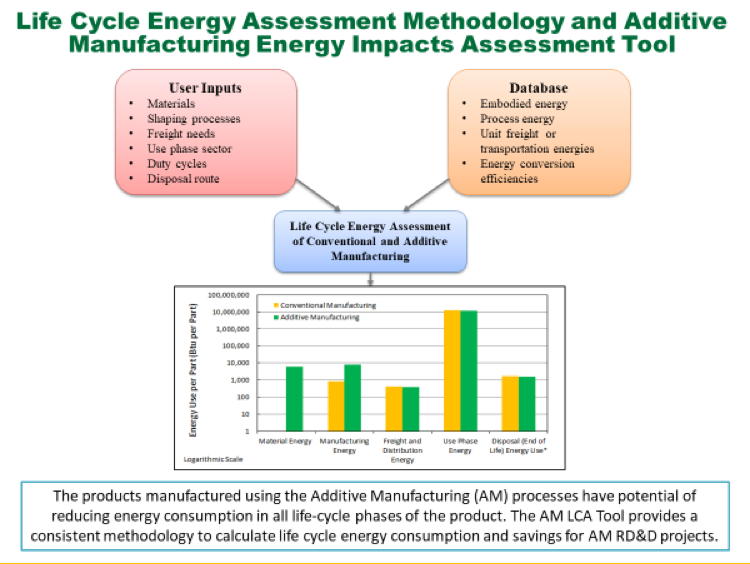 EERA Group supports a multi-laboratory AMO Strategic Analysis Team that provides independent, objective, and credible information to inform decision-making. The team builds and applies analysis tools and analytics to draw insights on the manufacturing sector's impact on energy, water, carbon, and materials productivity throughout the U.S. economy and to identify opportunities for improvement.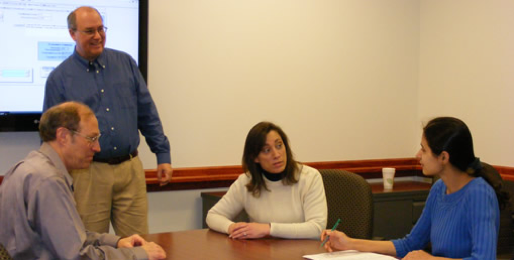 EERA Group provides technical assistance to DOE's Weatherization and Intergovernmental Programs Office (WIPO), to save energy and money for American homes, communities, businesses, and industries.
EERA Group's WIPO support includes:
Developing a 21st century suite of audit tools;
Creating a web-based auditing system; creating specific energy audit tools for single-family houses, mobile homes, and multifamily buildings;
Producing a health and safety audit; managing evaluations and field research projects;
Completing the largest independent evaluations of WIP deployment programs;
Studying impact of current weatherization practices on indoor radon levels being performed to provide guidance on future radon policy; and
Providing training and technical assistance to the weatherization community on developed audit products.
EERA Group supports DOE's FEMP in its efforts to assist federal agencies to reduce energy intensity at federal facilities, identifying affordable solutions and providing training. As a key contributor to the program since its inception, ORNL brings together experienced teams and capabilities to provide centralized project development services to FEMP. In doing so, ORNL supports the following FEMP activities:
Financed Federal Energy Projects: EERA Group supports FEMP's Energy Savings Performance Contracts (ESPC) and Utility Energy Savings Performance Contracts (UESC) programs through project development services, technical support, training on ESPC/UESC process, and analysis of program- and project-level data.
Technical Guidance and Assistance: ORNL provides a wide range of technical guidance and assistance services for a variety of customers. Technical assistance is a key feature of nearly all ORNL team activities, and their energy and technology experts have applied their skills to energy projects and federal facilities worldwide.
Institutional Change Guidance and Assistance: ORNL teams with other national laboratories to help organizations better achieve and maintain their energy and sustainability goals. This guidance and assistance includes analyzing how organizational, social, and behavioral elements can enhance the effectiveness of energy-related policies, programs, and technologies in the context of broader, mission-related goals and responsibilities.