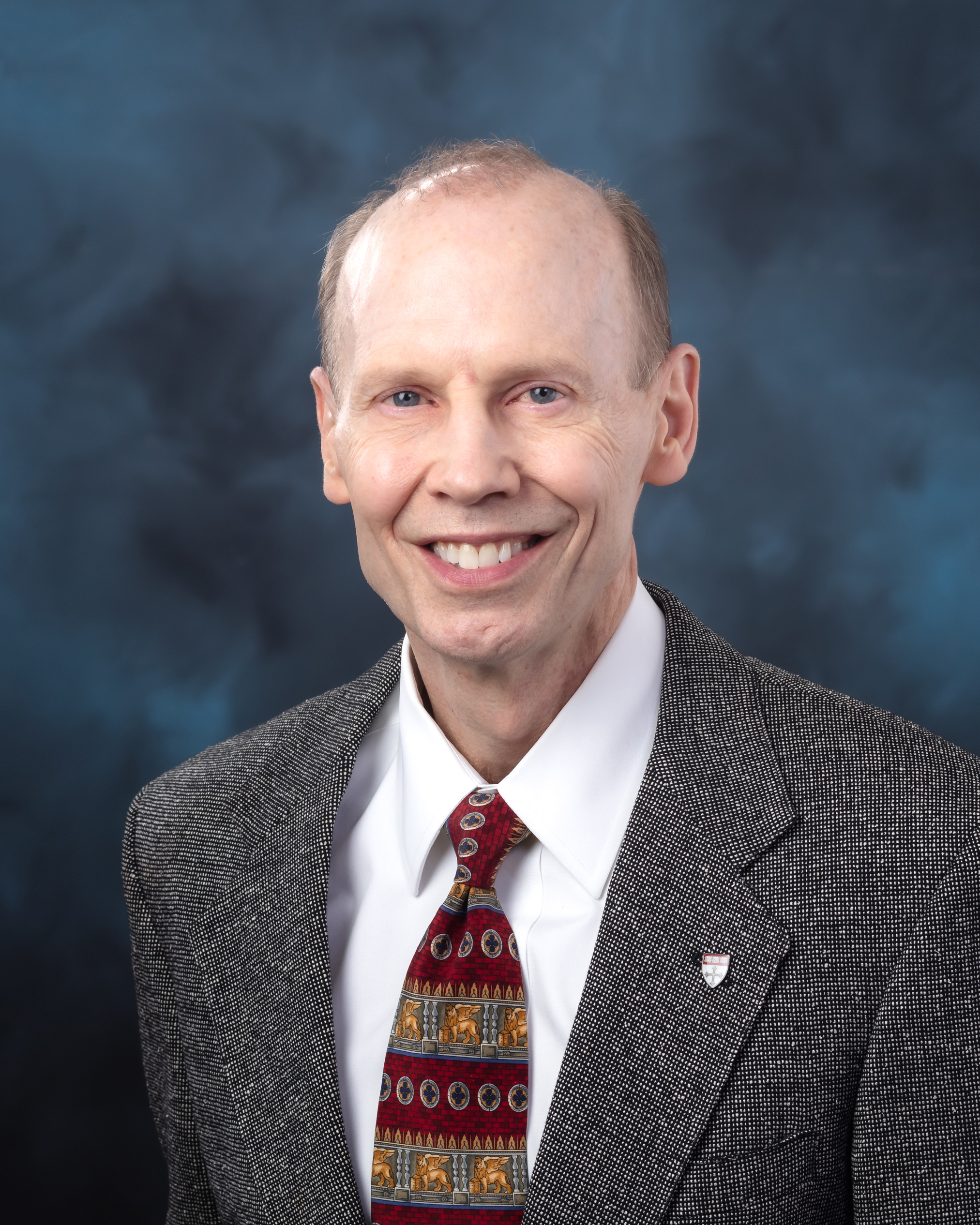 Director, Environment, Safety, Health, and Quality
Dr. Bart Iddins serves as director of Environment, Safety, Health and Quality at Oak Ridge National Laboratory. He joined the Laboratory in June 2018 as director of the Health Services Division after retiring from the Air Force as a major general. He concluded his military career as commander of the 59th Medical Wing at Joint Base San Antonio, Texas, and CEO of the San Antonio Military Health System, with 8,000 direct personnel and a $1.2 billion budget.
His military career included battlefield assignments as commander of the medical unit at Bagram Airfield in Afghanistan and of the 410th Expeditionary Medical Group during Operation Iraqi Freedom. Among stateside assignments, Bart served as chief of environmental health at Goodfellow Air Force Base in Texas, responsible for bioenvironmental engineering; industrial hygiene; occupational health/safety; public health/disease surveillance; medical intelligence; chemical, biological, radiological, nuclear, and explosives (CBRNE) preparedness and decontamination; and radiation monitoring, safety, and protection. He also served as surgeon general for the Air Force's Special Operations Command, including four bases, four military medical organizations, and 18,000 personnel.
He received a medical degree from Texas A&M and a doctorate in veterinary medicine from the University of Tennessee, as well as a master's degree in healthcare management from Harvard University and a master's in strategic studies from the Air War College at Maxwell Air Force Base, where he ranked first in a class of 248.